Image Annotation Tool
The Council for Economic Education's Image Annotation Tool allows students to creatively comment on political cartoons and other images, and to share their annotated creations with their teachers or fellow students. Encourage students to create a caption, add thought and/or speech bubbles, and place concept labels and clip art stickers to reinforce the meaning of the cartoon. As an added challenge, have students use these tools to alter the meaning of the cartoon, presenting a perspective that differs from that of the cartoonist. Note that there are more pre-defined annotation elements than can be reasonably placed on one image, so students should be judicious in their selections.
Add Elements
Bubbles

Stickers

Labels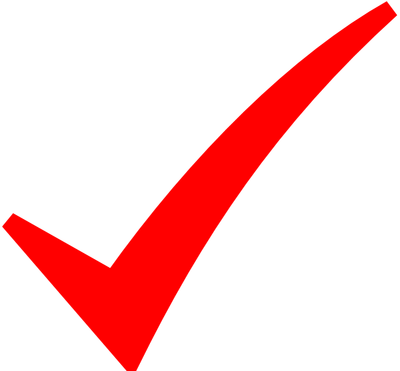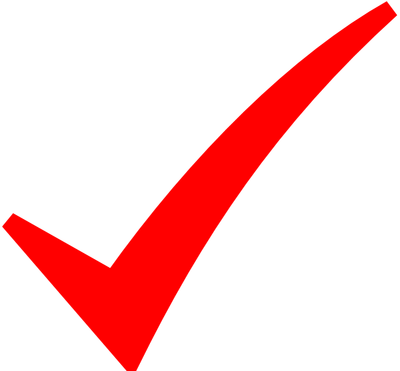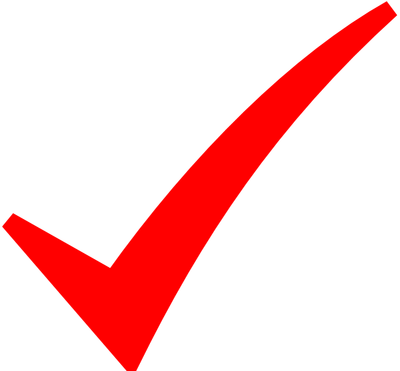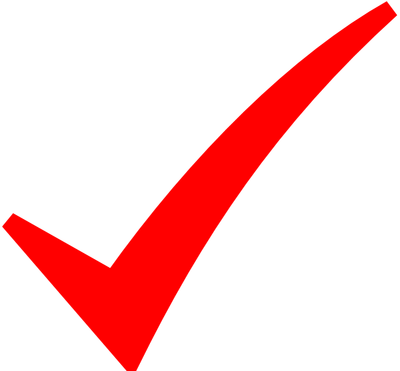 Opacity:

1
This is not a valid URL, please verify it and try again.
| Question | Student Response |
| --- | --- |